This post contains affiliate links, which means I may make a commission at no extra cost to if you click through and buy something.
Thanksgiving Party Favor Ideas
Are you entertaining this Thanksgiving? Maybe you're having a Thanksgiving party at the office, school or church? How about these unique Thanksgiving party favor ideas for some delicious treats you can give as party favors?
Would you like it even better if you didn't have to make these yummy Thanksgiving party favor ideas.  In fact, you don't have to bake them or do anything else but wrap them (and only if you want to) and serve them?
Pull up a chair and a cup of coffee.  You're about to see the cutest Thanksgiving party favor ideas you've ever seen.  Talk about time savers!
Image: Pixabay
Thanksgiving Brownies Are Great Party Favor Ideas
Fresh baked, fudge brownies from Veronica's Treats are glazed in a delectable white chocolate flavored icing, topped with your custom designs for a one-of-a-kind dessert.  Best of all, you order them made just for your special event and they're individually wrapped in cello bags!
Custom brownies like these are perfect for weddings, birthday parties, baby showers, or as a gift at Thanksgiving
. They'll make very popular Thanksgiving party favors too!
There are lots of other Thanksgiving designs to choose from; many that can be personalized too.  If you'd like to see more, click on through any of these designs and take a look.  They are amazingly beautiful!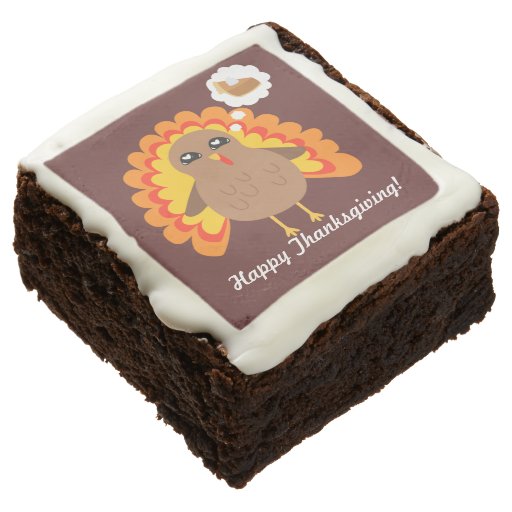 Customizable Thanksgiving Brownie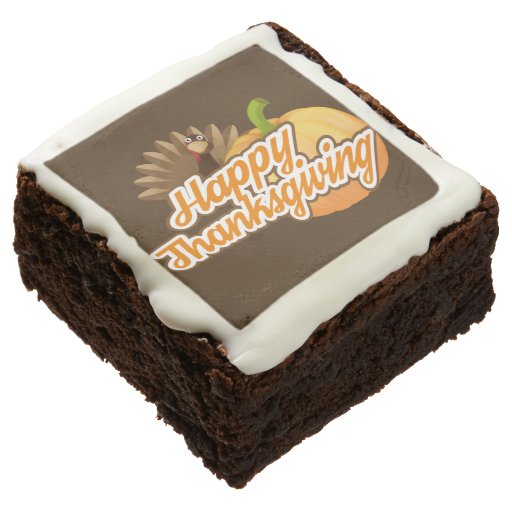 Thanksgiving Brownies Square Brownie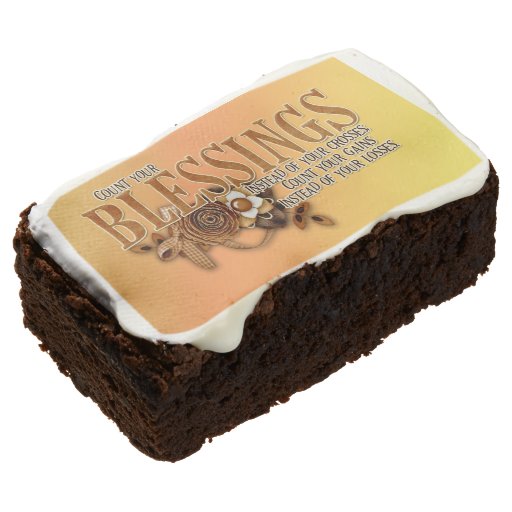 Thanksgiving Rectangular Brownie

Gobble til you Wobble Thanksgiving Brownie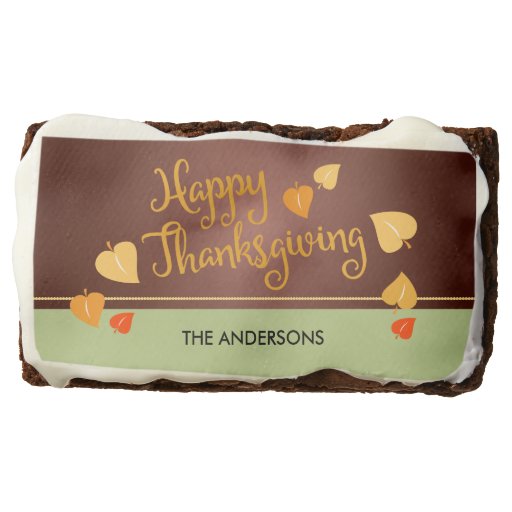 Thanksgiving Personalized Brownie

Thanksgiving Pilgrim Girl Brownie

Thanksgiving Cake Pops Are Adorable Party Favor Ideas
Your Thanksgiving party will pop with these adorable Thanksgiving cake pops. You can choose from three cake flavors, three flavors of icing, and TEN drizzle colors to create a cake pop that suits your taste and matches your party needs. You can also customize the front of your cake pops with designs or photos to match your occasion or theme. These cake pops are great as party treats, favors, or gifts!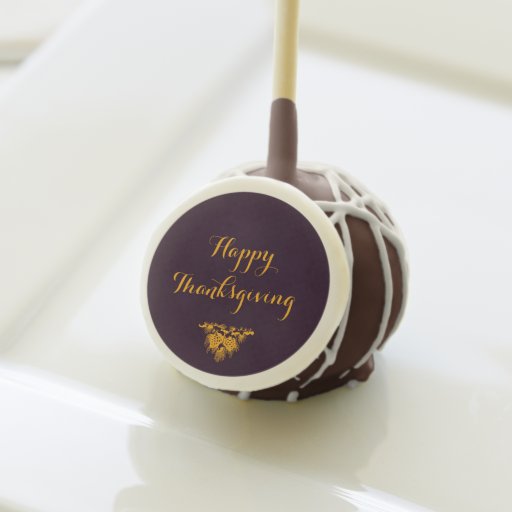 Happy Thanksgiving Cake Pops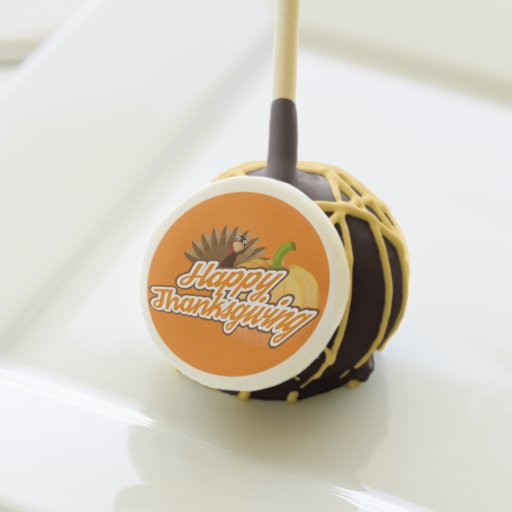 Thanksgiving Cake Pops

Happy Thanksgiving Cake Pops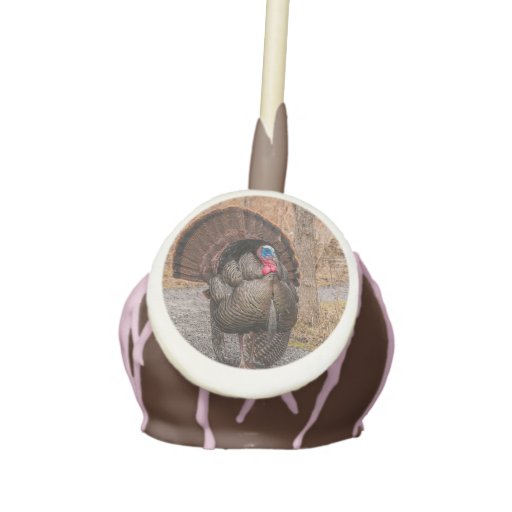 Thanksgiving Turkey Pops Cake Pops

Thanksgiving Patchwork Turkey Treats Cake Pops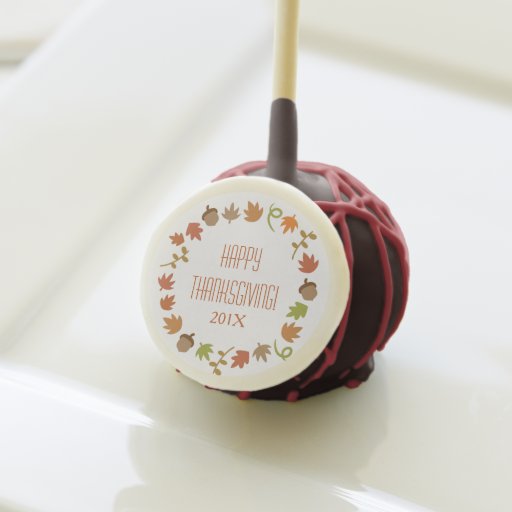 Modern Autumn Thanksgiving Party Treats Cake Pops

Chocolate Dipped Oreos Are Delicious Thanksgiving Party Favors
Oreo pops and chocolate dipped Oreos make great party treats or as gifts during the holidays! These are decorated for Thanksgiving, so they'd make super party favors for kids and adults. Choose white or milk chocolate, for the pops you can choose the sprinkles colors and some allow you to personalize the text or use your own image!
Thanksgiving Chocolate Oreo Cookies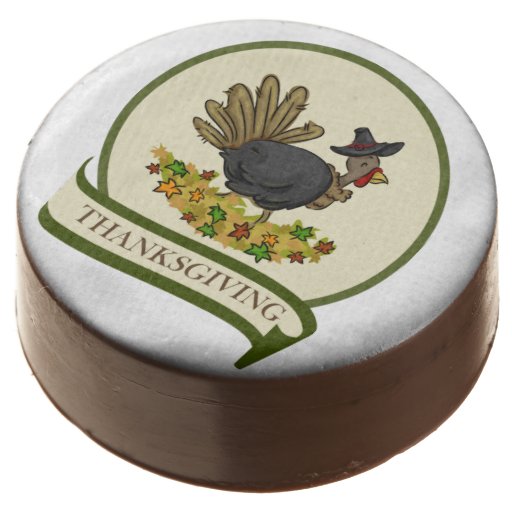 Thanksgiving Chocolate Dipped Oreos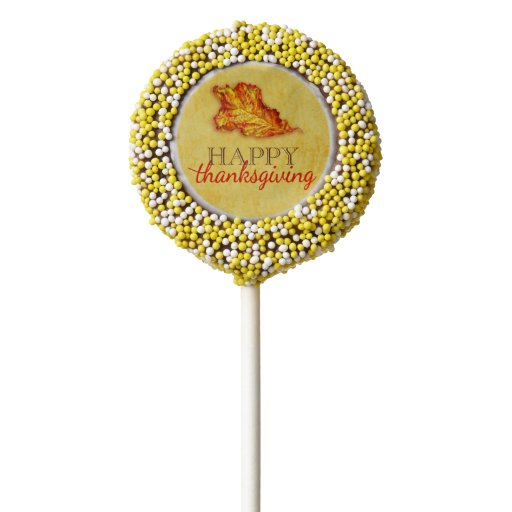 Happy thanksgiving leaf art Oreos Chocolate Dipped Oreo Pop

Thanksgiving Turkey Chocolate Covered Oreo Pop

Now are these the easiest cake decorating ideas I've shared with you so far? Just kidding. There are times when you have the time to spend on baking and decorating cookies, brownies or cake pops. But there are times when you'd like to have that extra treat for party favors like these, but don't have the extra time to do it.
Thank goodness we can rely on quality merchants like Zazzle to provide us with delicious choices in treats that make wonderful party favor ideas. If you think these are pretty, you should see the treats for weddings and birthdays!
(Visited 358 times, 1 visits today)